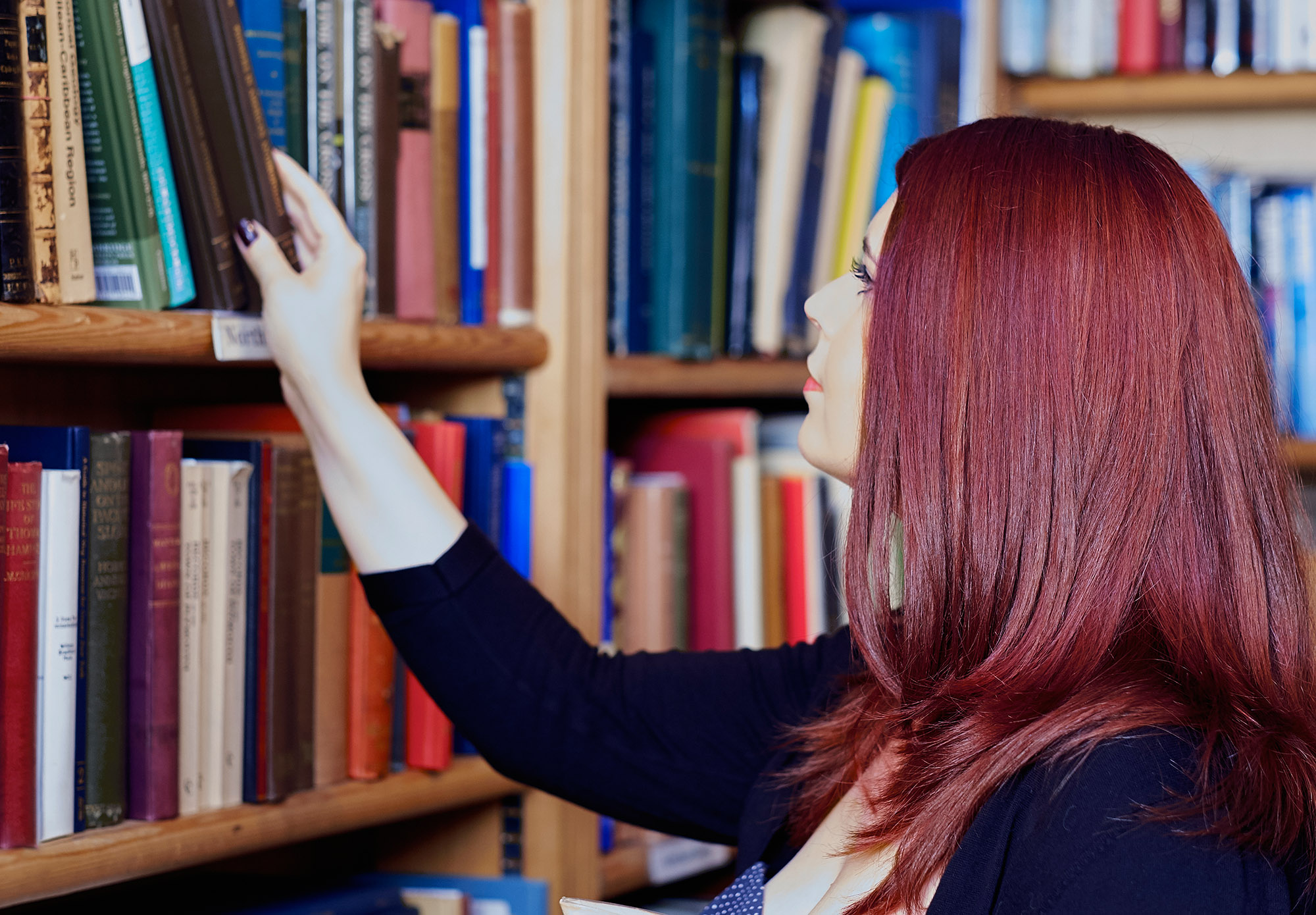 Hi, I'm Soph. I'm a former teacher and lifelong bookworm. I'm now a freelance writer and I live in London with my husband and my cat. I am constantly reading, so with so many words going in, some have to come out. I also like cats and chilli con carne, but not together.
I've had my reviews published on websites and magazines, including Vintage Life Magazine where I was October's Blogger of the Month in 2015!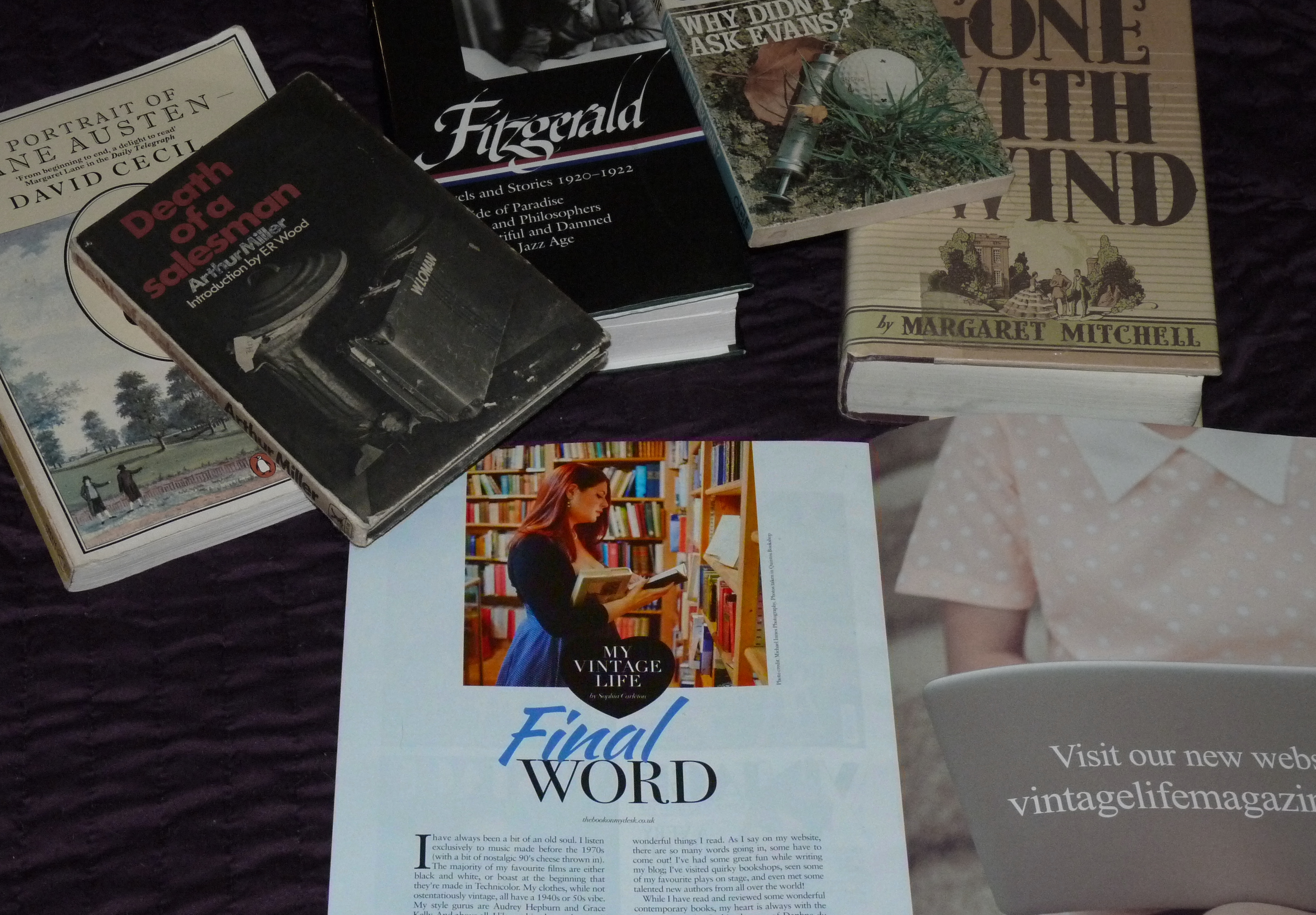 If you're one of those enviable people who have written a book and would like it reviewed, email or tweet me.
If you run a publication and want some bookish content written, do contact me as well.
And if you're an avid reader like me please do get in touch just to say hi!