8
/
Mar
2015
"There are only three things to be done with a woman. You can love her, suffer for her, or turn her into literature."
― Lawrence Durrell
A couple of months ago, regular commenter Helen talked about the lack of strong and non-traditional female characters in books for her daughter. It's something I can relate to. My memories of World Book Day when I was a teacher (which was also this week - the one time I miss being in the classroom) was crowds of little girls in Disney Princess costumes. (Not that I have anything against Disney, as you know but let's face it, non-traditional they ain't!) So in honour of International Women's Day, here is my go-to list of books with female characters who aren't waiting for their prince to come.*
The Paper Bag Princess by Robert Munsch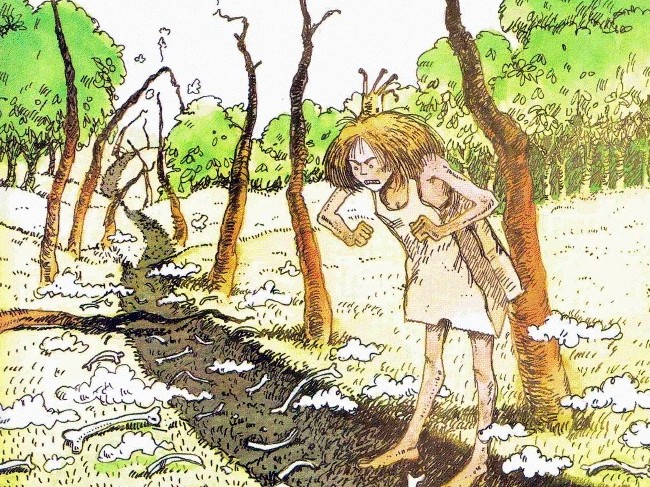 Who said all literary princesses are beautiful, passive and needs rescuing? This Princess is scruffy, stubborn and not afraid to save the prince! See the whole damsel-in-distress narrative turned on its head in this anti-fairy-tale perfect for first-time alone readers.
George in Famous Five by Enid Blyton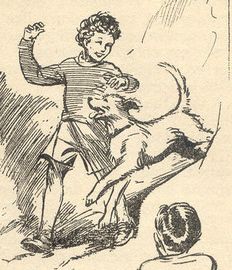 From her name to her clothes and hair, George, one fifth of the titular group, always strove not to be a traditional girl. She was always the first to join any adventures and rivalled the boys for bravery. Despite the fact it was commented on as being unusual several times in the series (it was the forties after all) she makes for a great tomboy role model, and a far more interesting character than poor old Anne!
Hermione in Harry Potter by J.K. Rowling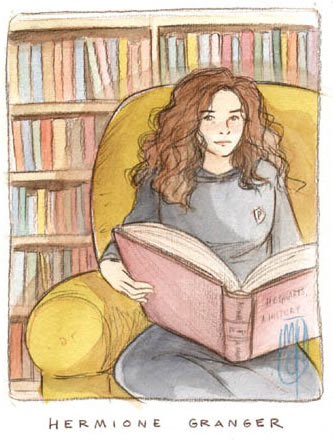 Girls nowadays could do a lot worse then looking up to Hermione Granger. She's smart, speaks her mind, is brave and loyal and always stands up for what she believes in (SPEW anyone?) She especially comes into her own in Book 7, when she pretty much single-handedly organising the horcrux hunt with her awesome magical bag and her endless research into protective spells. To paraphrase Ron, he and Harry wouldn't have lasted five minutes without her. And wouldn't life be better if in times of doubt, we did like Hermione does and went to the library?!
How To Be A Woman by Caitlin Moran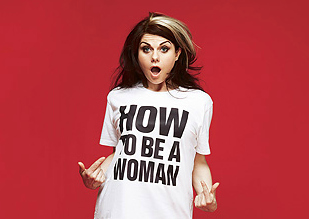 A non-fiction thrown into the mix here. This is obviously not one for children, but it is a great introduction for older teens to all the challenges faced by modern women today. It really does cover everything, from light-hearted fashion tips to taking the stigma away from abortions. You may not agree with everything she says, but it makes for a great humorous icebreaker to some important discussions.
Jane Eyre by Charlotte Bronte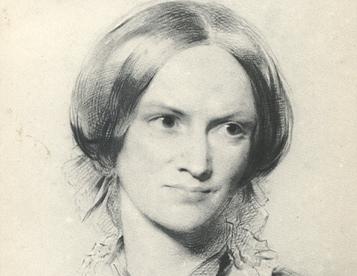 Jane Eyre, to quote every lit-crit of this novel ever, is light-years ahead of her time. Despite a tough start in life and being plain (obviously the worst thing in the world for a woman to be back then) she doesn't give up. Jane makes her own way in the world, relies on no-one, and best of all is able to turn her back on a relationship when she feels like she is not being respected. Let us all, men and women alike, remember that no net ensnares us, and we are free human beings with an independent will.
If you'd like some more fabulous female heroes, check out this one on the Guardian website, there's some great choices there.
Can you think of any others? Let me know in the comments, I love hearing new recommendations. Also, if you have any ideas or requests for listicles then let me have them, they're great fun to write!
*Oh, and in case you've noticed the lack of the obvious choice which is Katniss Everdeen in the list, it's because shamefully I haven't actually read Hunger Games… is this something I should put right? Let me know!